I have been reading about some pretty cool electric scooters lately.
This one is pretty inexpensive: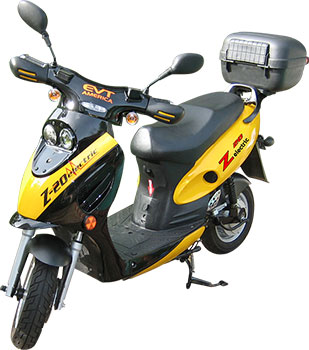 It is only $1999. But it has a 40MPH top speed and only 45 mile range. It uses Lead Acid batteries.
Edit: 2-24-2011
The previous model was no longer there.  It is now replaced by the R30 at EVT America that costs $2890 and has a 45 MPH top speed and a 30 mile range.
This one is better, but a lot more expensive: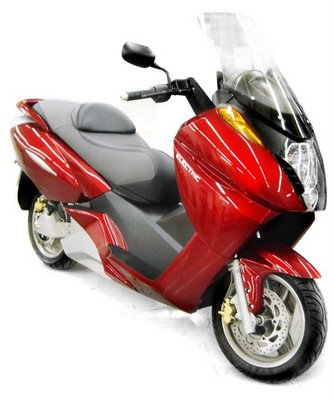 $11,000 but Max speed 62MPH and 68 Mile range. It uses NiMH batteries and a brushless motor.
Today I went on a motorcycle ride with some friends of mine around Palos Verdes Peninsula. We had a great time. Here are the photos: